About Marguerite
Marguerite O'Connor is a Certified Funeral Celebrant in the based in the greater Chicago area. She helps bereaved people by writing and delivering the eulogy for funeral, memorial or celebration of life services.
She also acts as a Master of Celebration/Officiant in organizing and coaching friends and family who wish to speak in tribute.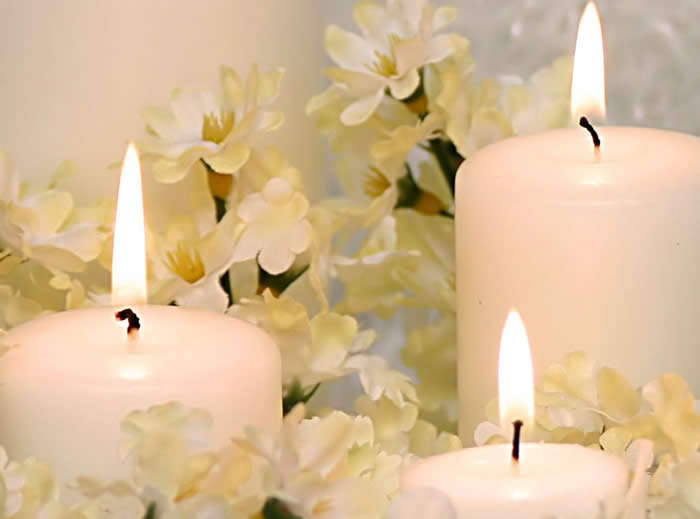 Client comments
Words can hardly describe how beautiful the service was...Thanks very much, Marguerite. D.M.


Thank you so much Marguerite. Your service was absolutely beautiful and meaningful and will be remembered forever!! God bless you. P.K.
It was such a pleasure meeting you yesterday. And such a relief to know that we are in such kind, caring hands. M.B.
A sincere thank you for the lovely and appropriate service you crafted for my dad. Our family found it fitting and meaningful.I can't thank you enough. God be with you til we meet again! A.K.
I feel that you have captured everything exceptionally well. M.G.

Thanks so much for a beautiful service.... Everyone commented on how unique the service was... you were wonderful to work with too! If you need any references, please feel free to use my name. E.K.

Marguerite with
WGN's Kris Kridel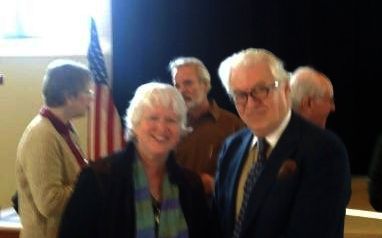 Marguerite with
Frank Delaney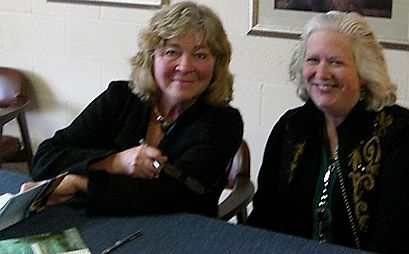 Marguerite with
author Joan Anderson